Where There's Smoke There's Flavor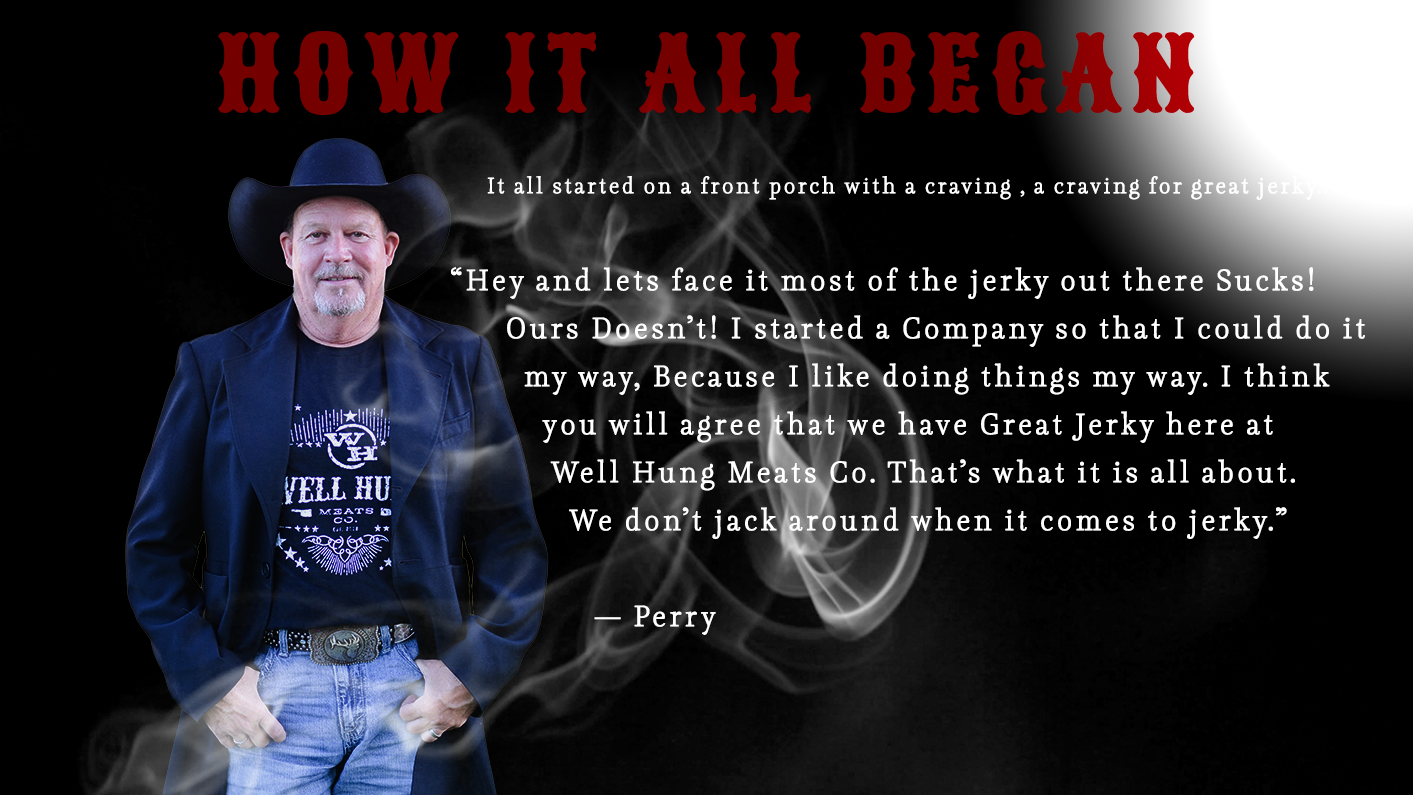 Perry, The Smoke-King
Has a strong and strange passion for smoke rings. A Great Love for Family , Friends & Food. Especially the smoked variety, there is nothing that can be cooked that he doesn't believe a little essence of smoke wouldn't make better. Even chocolate chip cookies.
Smokin meat is his Love language.
Loving what you do doesn't mean you never work. it means you never quit.